Want to know what it feels like to win a million dollars? Well just ask any of the Mega Moolah Jackpot winners listed below to get their take. We have poured over all the info on the web to deliver you an exhaustive list of the Mega Moolah winners over the years, beginning with the first progressive jackpot won back on Nov 15, 2007.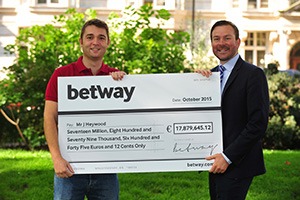 The sortable table below lets you look at all the winners from the latest to the first, from the largest Mega Moolah jackpot by value to the largest jackpot won by amount. The difference between the two can be explained as follows. When the jackpot is won, it is won in the currency that the player is betting with. To determine the absolute value, the jackpot is being converted by Microgaming to Euros. So we report the Jackpot total and ranking in Euros and while also giving the currency with which the Jackpot was won. The jackpot amount in the native currency represents the figure that was on the jackpot counter when it was struck. So the $20 million jackpot won in Jan 2019, was won in Canadian dollars and was the largest amount ever recorded. However, when converted to Euros, it is only the 3rd largest Mega Moolah jackpot ever won at 13.3 million Euros.
All Mega Moolah Jackpot Winners
Latest Winners News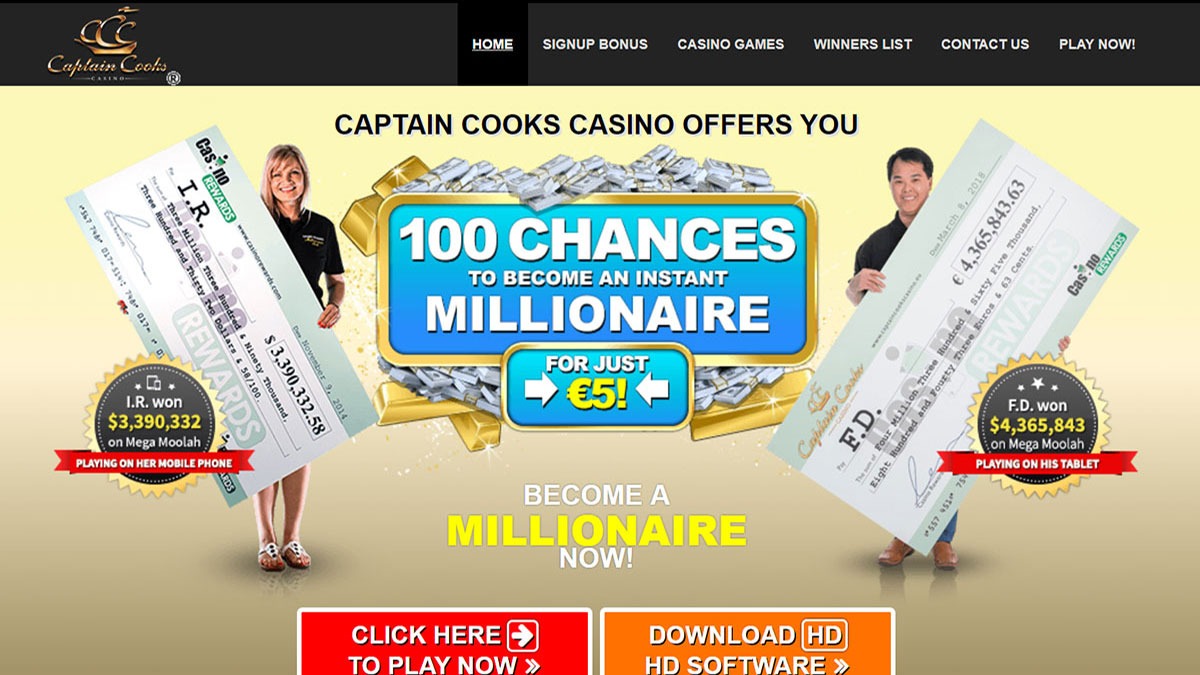 By Matthew Bennett
/ April 21, 2019
The hope for every casino gambler out there is that signing up to that account will change their lives. Every...
Read More